I empower people to create a vision for their life, prioritize themselves
and live the life they want.
Do you feel like you are constantly making plans to do things differently, but can't make it happen?
Are you tired of breaking promises to yourself?
I can help!
Let me show you how to take care of yourself physically, emotionally and spiritually. And I've been helping my clients do just that for more than 15 years. And I want to do the same for you!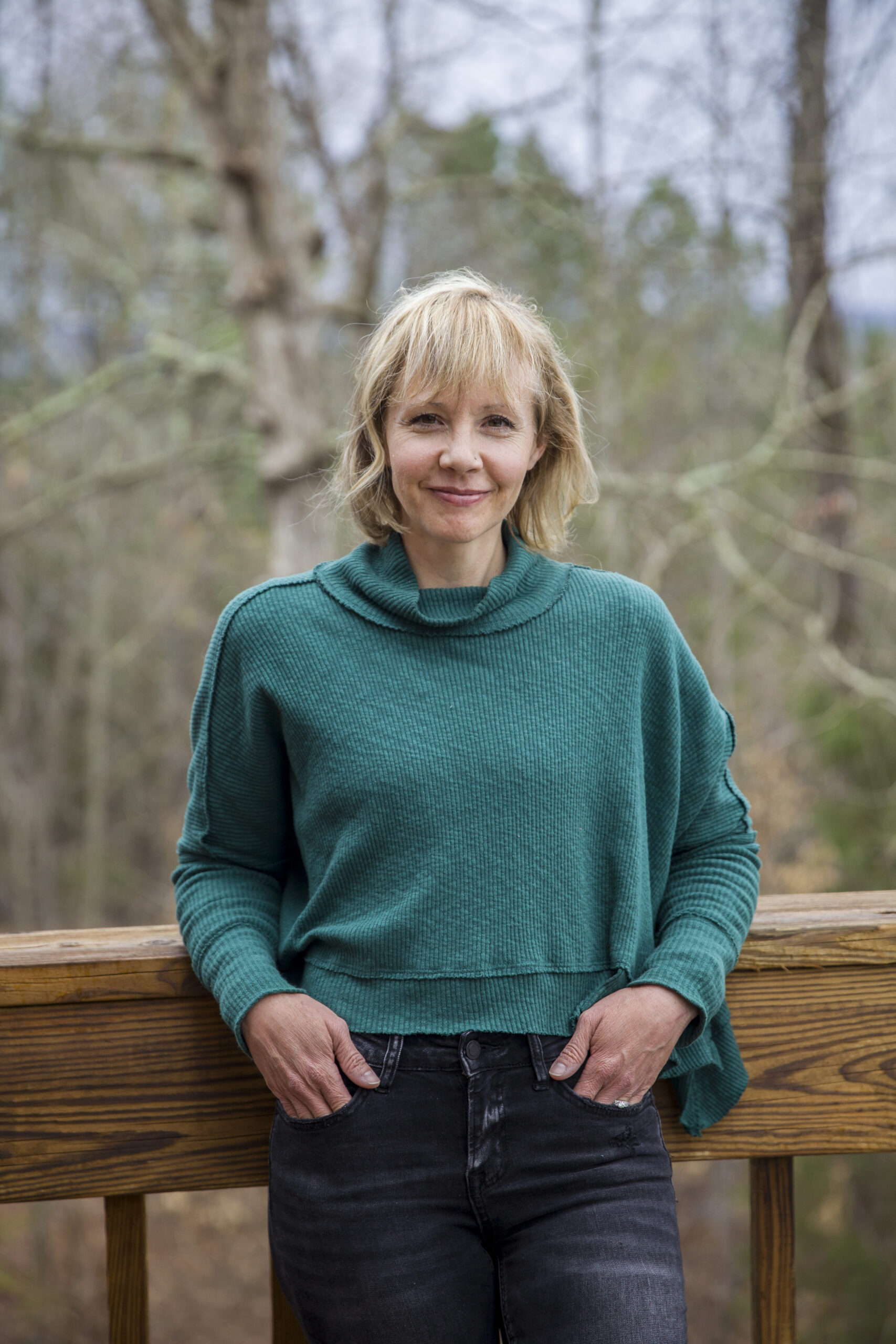 Get my FREE Wellness Reset Checklist is a great first step to your next level in finding wellness in your life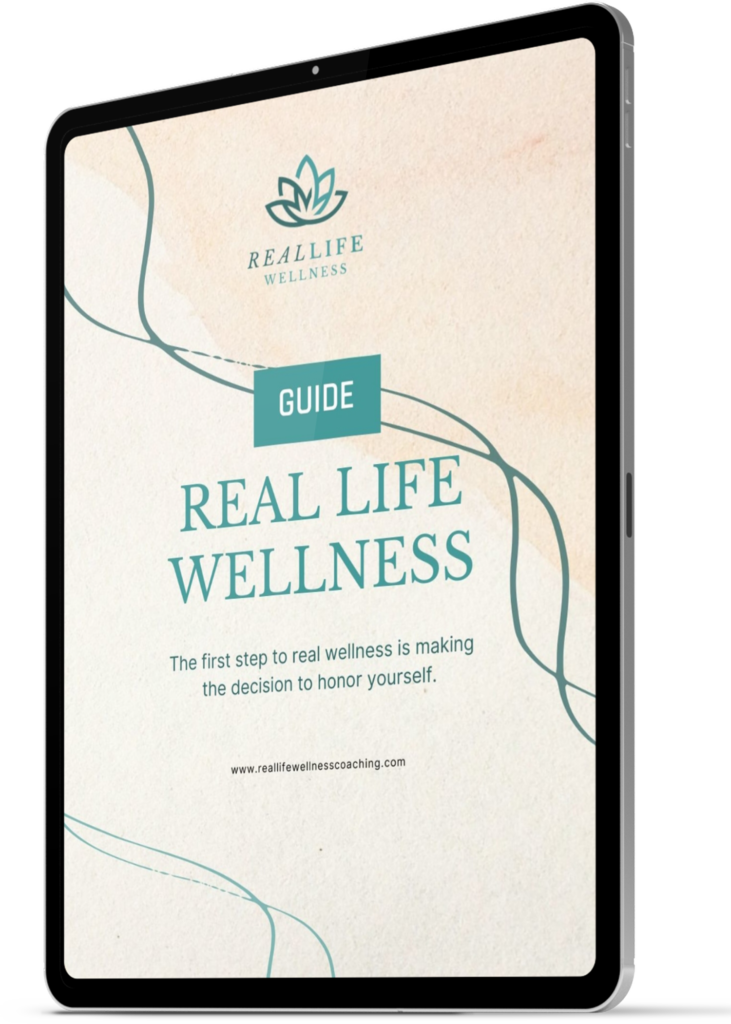 Get powerful coaching with life changing results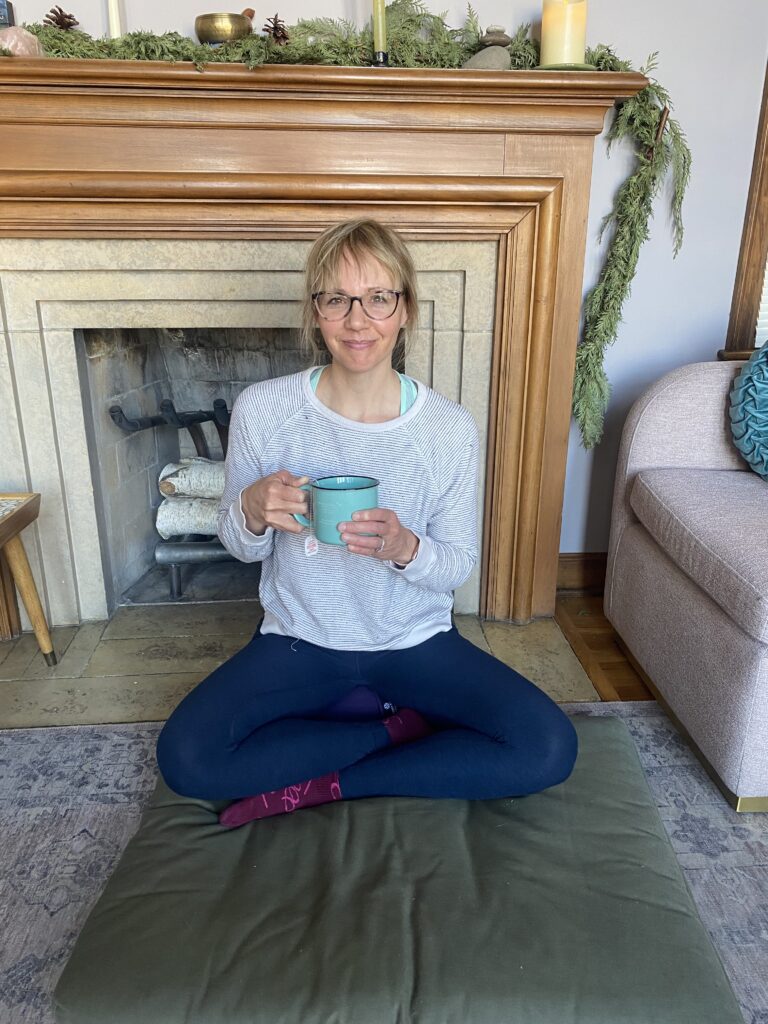 Find real wellness for your mind, body and spirit. You are unique and one of a kind and my coaching is deeply personalized to work specifically with each individual. Let's walk this journey to wellness together.
You're in the right place if:
Feel overwhelmed
Would like to be healthier
Are ready to make yourself a priority
I am a Registered Nurse and a wellness coach- I would love to have a FREE session with you and give you tools and skills to get started!
3 reasons why you should work with me!
"Faith has a peaceful aura that makes it easy to share and easier yet to listen to the guidance that has been in me the entire time. "
My approach to wellness fuses a holistic approach that is personalized to what you need to move you forward and find real wellness.
Yes, I do virtual sessions !
Getting has never been easier-  I offer virtual sessions for you to have an accountability partner through your entire journey.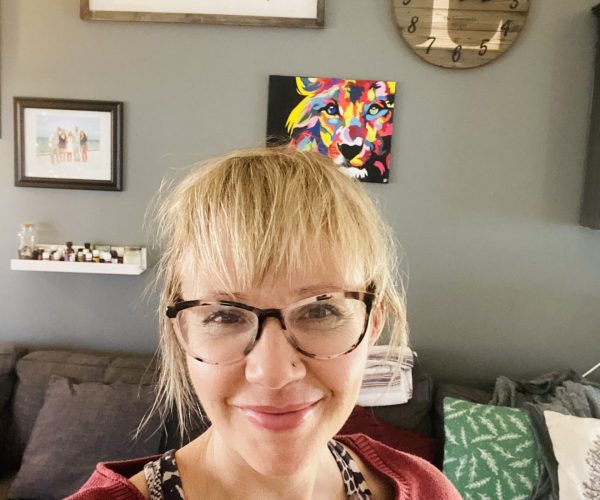 Frequently Asked Questions
What services do you offer?
I am so glad you asked- There are several things that I offer, let me break it down!
Facebook Community

Weekly live meditation
Prep for the week Facebook lives
Diving deeper into wellness
Wednesday Wellness Newsletter

Each week I send out a newsletter that gives practical ways, tools, and tricks on how to live the life that you want to live
Monthly workout challenge

We meet on zoom every morning (except Sundays) and workout together
Each workout is 10 minutes long
2 Complimentary 1:1 Coaching Sessions

During these sessions we start the process of looking at what challenges you might be facing and what you want in your life that you don't have yet. I take a holistic approach to my practice which involves looking at mindset along with these 4 pillars that hold up the foundation of your wellness: movement, nutrition, stress reduction and routines.
Coaching options for working together:

3-month 1:1 coaching
6- month 1:1 coaching
3-month Group coaching (offered at different times throughout the year)
What is a coaching session like?
Each session is completely personalized, so no 2 look the same but some of the concepts that we work on are…
Thought work and mindset shift
Meditation/breath work for those who want it
Getting clarity around what you want
Finding the tools and skill set you need to get there
Setting up a personalized accountability plan
Building the framework for you to get from where you are now, to where you want be
Where can I sign up for a free consultation?
Are you ready to move beyond a one-size-fits-all approach to taking care of YOU?